Flask Pack Chest Pack Combo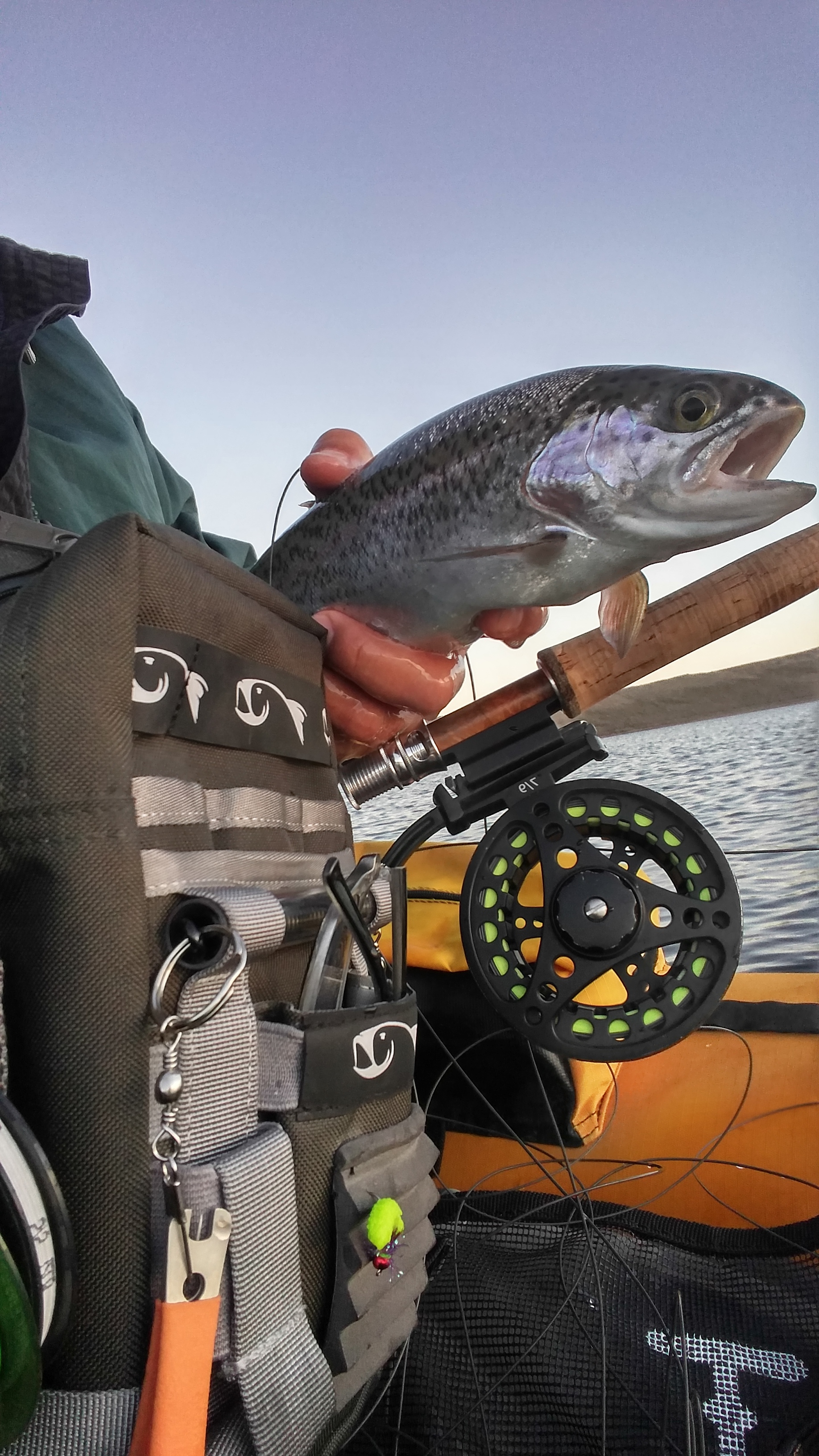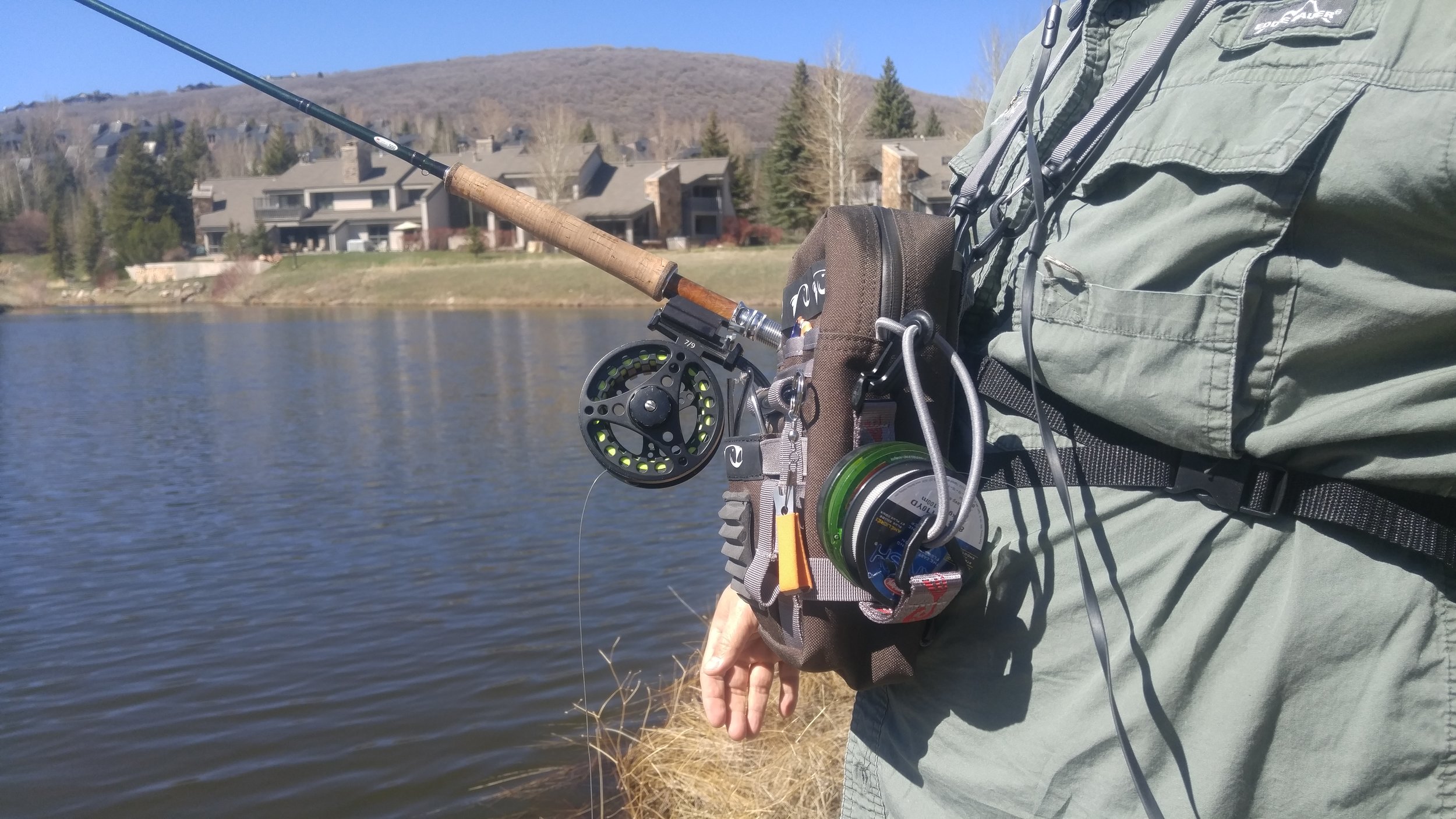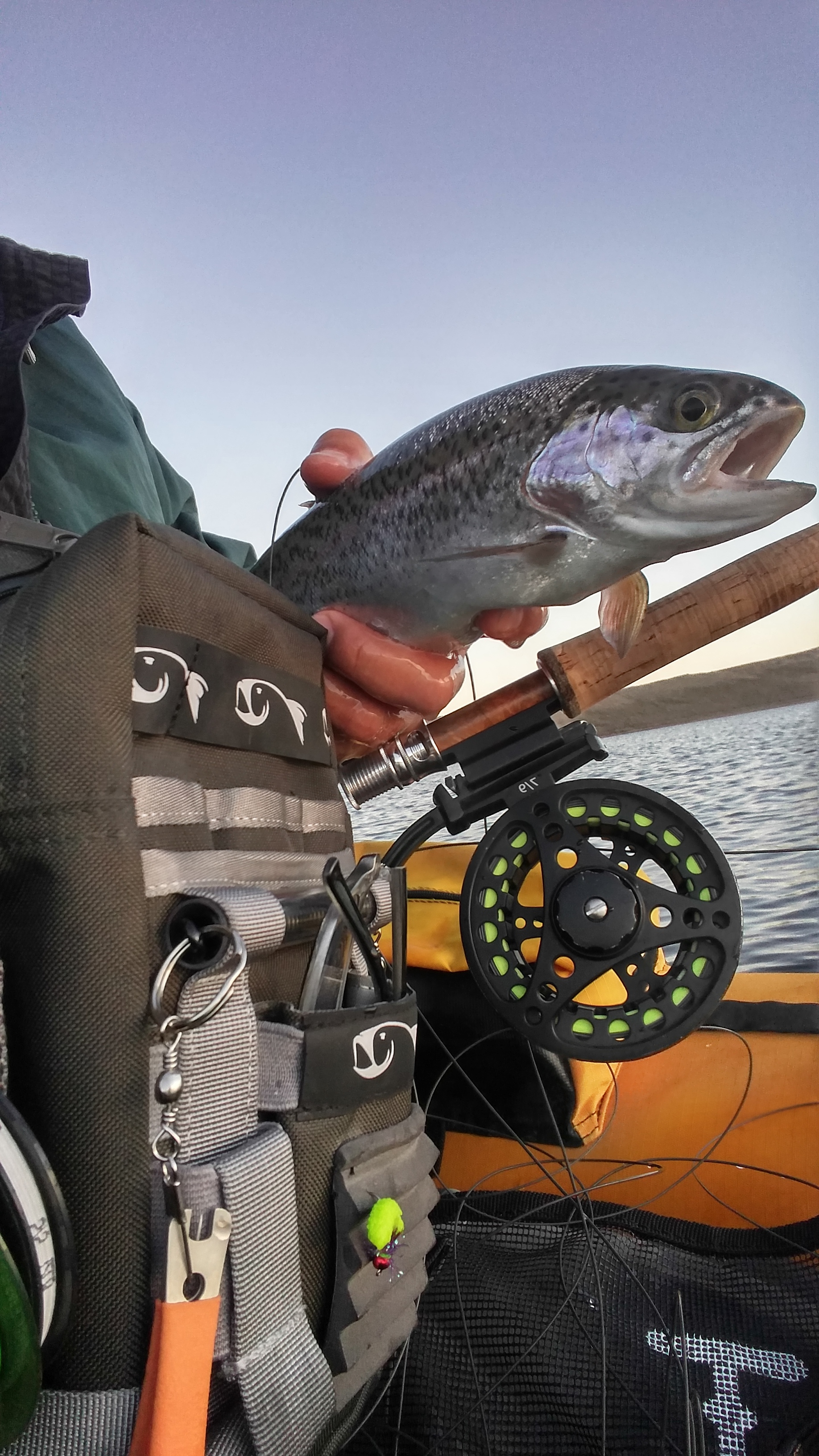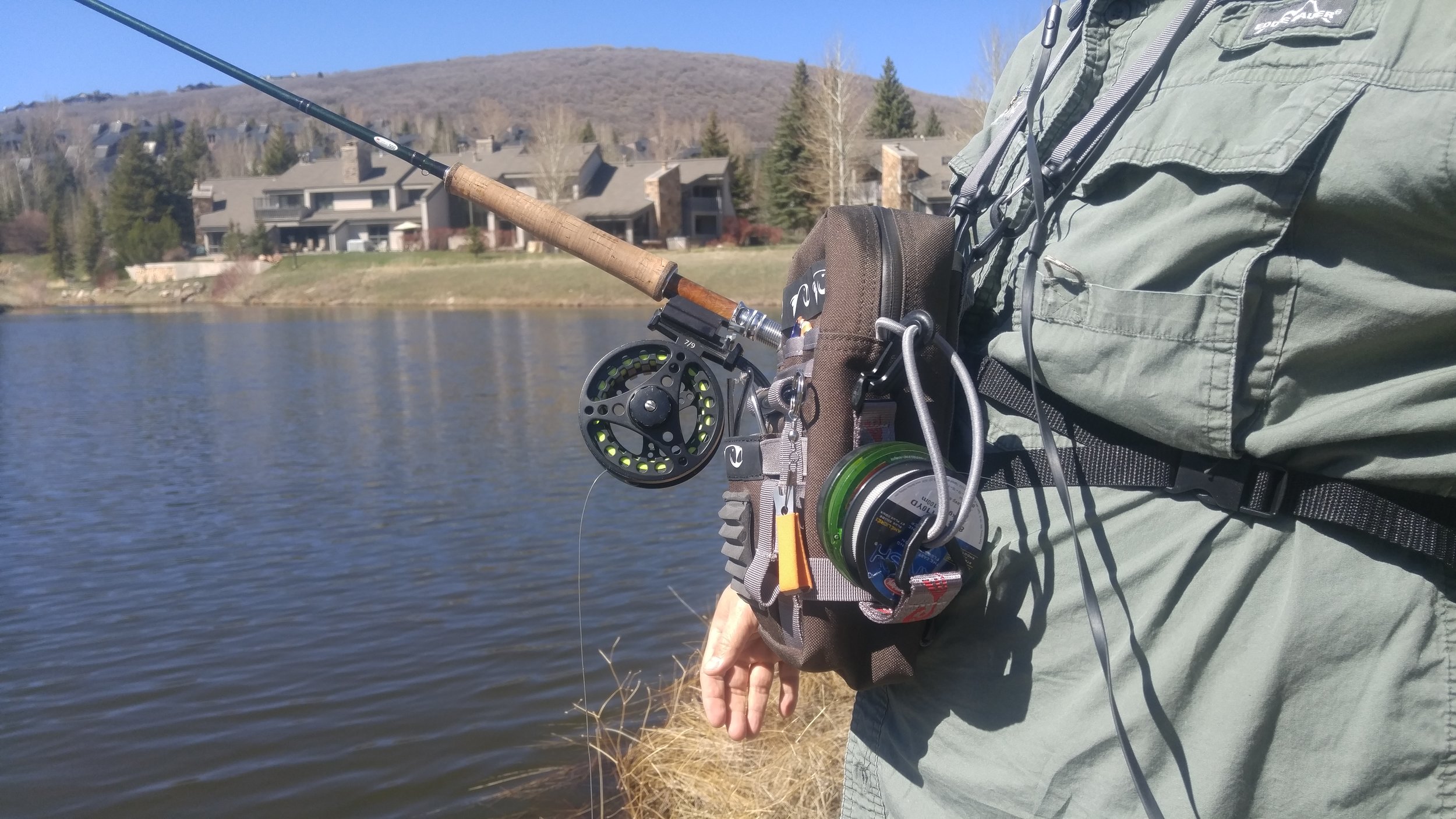 Flask Pack Chest Pack Combo
Chest Pack Combo includes the innovative Rexfly Casting System and Flask Pack. Combining the Rexfly Casting System with the Flask Pack gives an unbeatable combination for those who like fishing with a chest pack.
Casting Right or Left Hand:
By offsetting the Rexfly to the side of the chest pack to be closer to the casting arm, it positions the reel in a more natural position for re-attaching the reel to your fly rod.
It also moves the reel out of the way for those who double-haul with their off hand down by their hip.
The Rexfly can be mounted on either side of the Flask Pack for full ambidextrous use. Just add your favorite fly rod and fly reel and you will be best equipped angler on the water!
10 year Manufacturers Limited Warranty. See FAQs page for details.